Companies are constantly on the lookout for great programmers to join their engineering teams. Once a company has found someone who does seem like a potential good candidate, they need some way of efficiently testing their coding abilitiesBelow are a few platforms that provide features that can help assess, recruit, and interview candidates easily.
1. CoderPad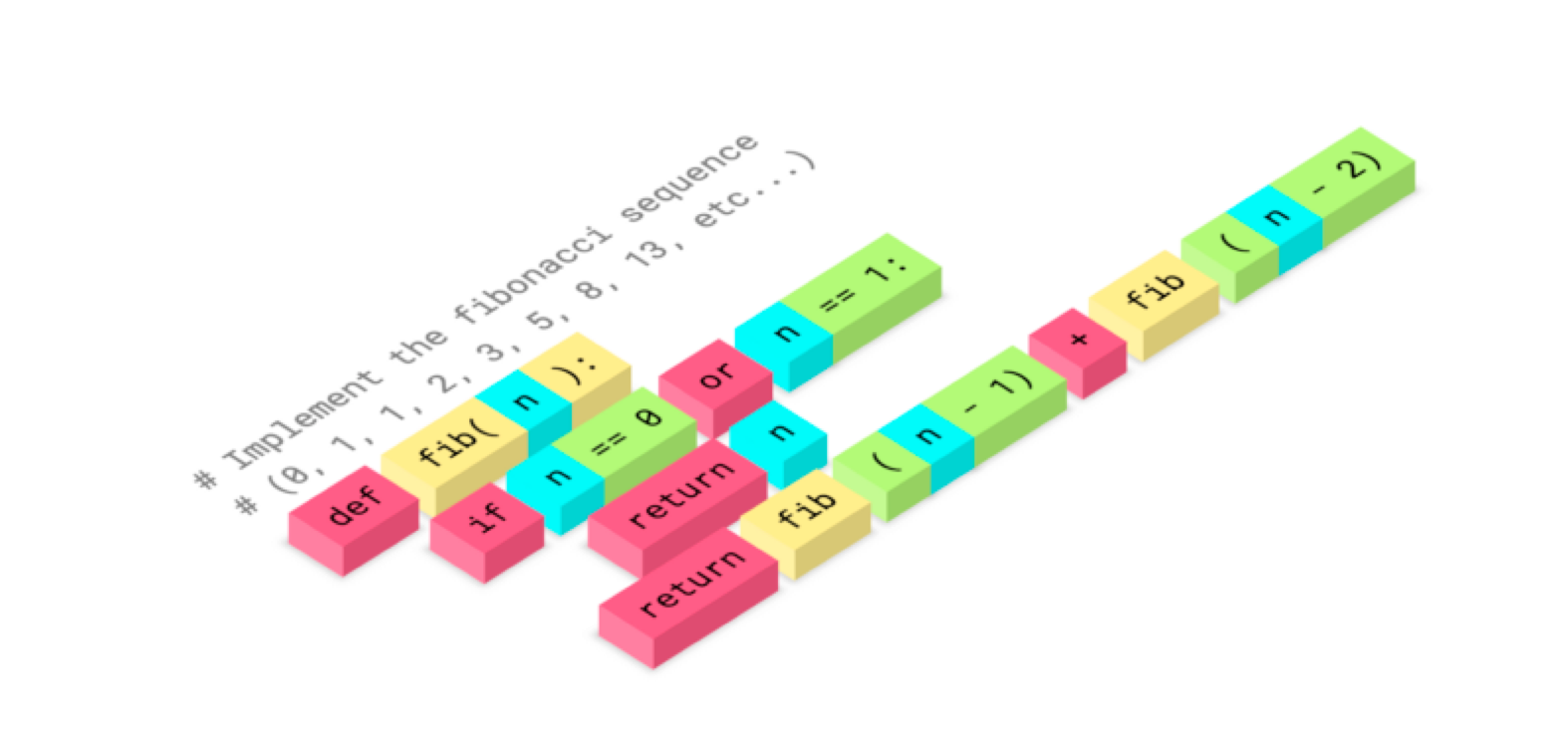 CoderPad has some great reviews about its product, both on the company and programmer sides. They allow employers to share programming challenges with candidates which they then solve online in an editor.
There was also a nice interview on Indie Hackers with the founder of CoderPad on how he created it and how some of the technology behind the service works. Companies like Mixpanel and Yelp use CoderPad.
2. Coderbyte

Coderbyte offers simple service that allows companies to invite candidates and assess their skills with coding challenges that they solve in an online editor. Companies select from 300+ challenges, then invite users to their group and have them solve those challenges where they can then see their results.
There are currently 200+ organizations that recommend Coderbyte to their students/employees or are using it as part of their recruitment/screening process.
Pricing ranges from $100/month to $250/month.
3. HackerRank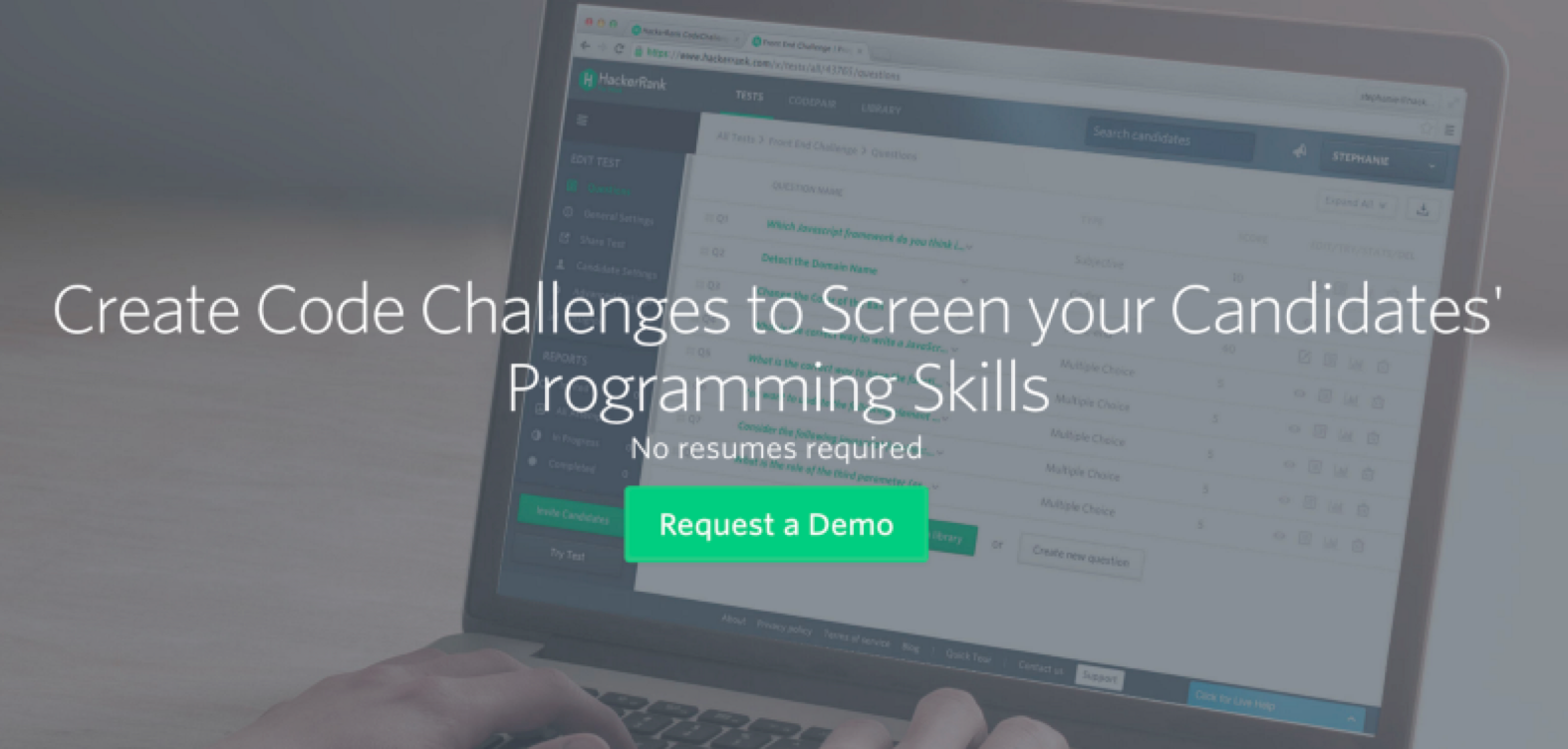 HackerRank is built to be a platform to support your entire technical recruiting funnel. They offer services for sourcing candidates, making sure they are qualified (resumes, referrals, etc.), and then finally candidates can solve some coding challenges.
You have the ability to select a challenge that HackerRank created or write your own. Then once candidates come and solve the challenges you are able to review their results and see key insights. They have hundreds of customers using their platform.
For pricing information you need to contact their sales department.
Blend quantitative skills with qualitative skills
Aside from judging a candidate based on an assessment score, the best technical recruiters know that they need to take other factors into account when looking at an engineering candidate. It's important for the candidate to have good communication skills because they'll most likely be working on a team with other people, and aside from their code being "correct" it also needs to have other qualities such as documentation, modularity, etc.
If you want good developers you need to assess other things: Are they creative? Do they write good, clean, solid code? Do they understand patterns? Can they work with other team members? Do they add to the team? Do they understand the trade-off between speed and maintainability? etc. none of this can be found out from [platforms like] HackerRank. — Richard Linnell
If you want good developers you need to assess other things: Are they creative? Do they write good, clean, solid code? Do they understand patterns? Can they work with other team members? Do they add to the team? Do they understand the trade-off between speed and maintainability? etc. none of this can be found out from [platforms like] HackerRank. — Richard Linnell